The

Weiss Difference
The name Weiss is not a new name to Nevada County.  From the family that has been growing and selling plants since 1973, comes a new branch.
Partners Adam Weiss and Brian Coalson started Weiss Landscaping in 2007 with a new vision of craftsmanship and emphasis on more classic and  timeless landscape designs.  Behind the vision and key to their success are the following principles:
Quality… We only use the best materials available for enduring performance.
Reliability… Through proven installation techniques and product knowledge.
Integrity… Even when no one is looking.
Knowledge… We never stop learning in an endless pursuit for better business methods, installation techniques, and over all quality for our clients.
Honesty… We seek truth with the desire to build relationships with our clients, vendors and community.
Professionalism… We keep the commitments we make and hold ourselves accountable.
Communication… Keeping you in the loop throughout the construction process.
[twentytwenty]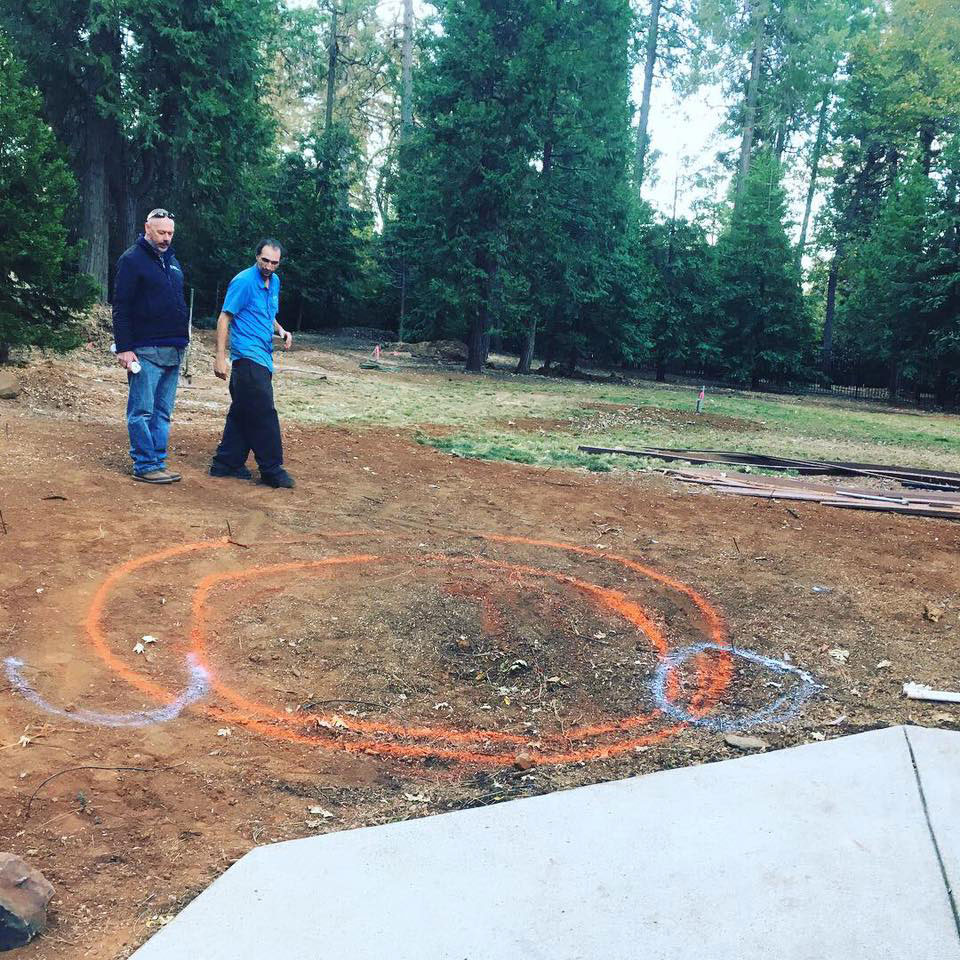 [/twentytwenty]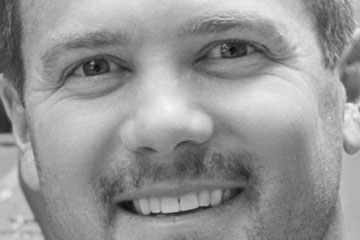 Adam Weiss
President
Born and raised in Nevada County. I have early memories helping my dad by weeding acres of potted plants at their growing grounds for the nursery. As I got older I would continue to help with growing efforts. My dad taught me how to work hard, and have fun. In high school I developed my art skills, played four years of golf at the varsity level, and realized I could make more money working for myself than for my dad. Through high school and into college, I operated my own landscape maintenance business. At Cal Poly SLO I perfected my art skills, got a degree in Economics, and walked onto the golf team. Before taking a traveling position as a technician for a small company in Grass Valley "Autometrix", I spent one year learning and loving the art of stone work and masonry. I loved my job at Autometrix, and I loved the exposure to so many different places: India, Italy, China, Mexico, to name a few, but I loved my growing family more. I committed to starting a landscape company, called my best friend, told him I was quitting my job, asked if he wanted to take a leap of faith with me. I shared my ideas about applying basic art principals such as proportion, scale, texture, form, and color to landscaping. We decided what the basic elements were of a "timeless" landscape. We simplified planting plans for more impact. We favor more classic landscape designs. We emphasized hardscape elements. We tested and used only the best products available to us. We developed installation and operation techniques. We coined the term "inca think" for finding better and smarter ways to get our work done. And the rest is history.
Brian Coalson
Secretary/Treasurer
I was born in Grass Valley and have lived here for about 30 years. I grew up as the middle boy between two girls and have always loved building and creating. I thought I would go into construction out of high school but my parents encouraged me to go to college and get a degree. I have always had a passion for reading non-fiction so I earned a degree in history from Cal Poly SLO. I soon figured out that one of the only things you can do with a history degree is teach, so I went on to graduate school to get my teaching credential. I taught for three years here in Nevada County and also coached football and girl's basketball at Nevada Union. I received a phone call from my best friend Adam wanting me to join him in business. The enrollment in Nevada County schools was declining and I didn't know if I was going to have a job for the next year, so I jumped at the chance to work with my best friend. Adam and I have tried to start four or five companies or develop products over the years; The first one being a clothing line when we were in junior high. I guess the hand writing was on the wall, we needed to be in business together. It just took us a while to find the right business. My wife and our children live in Grass Valley one mile from where I grew up.
Bob Zucca
Partner
Bio to come soon, please check back with us.