Weiss Landscaping provides complete design/build and commercial services, including:
Custom Fire Pits:
Transform your outdoor space with bespoke fire pits that combine functionality and aesthetics. Our custom designs add a touch of warmth and style to your gatherings.
Drought-Tolerant Landscaping:
Conserve water without sacrificing beauty. Our drought-tolerant landscaping solutions provide lush, vibrant scenery while promoting sustainability in every design.
Low Maintenance Landscaping:
Enjoy the beauty of nature without the hassle. Our low-maintenance landscaping options ensure a stunning outdoor environment with minimal upkeep, giving you more time to relax.
Landscape Design:
Unleash the full potential of your outdoor space with our expert landscape design services. We blend creativity and functionality to craft captivating environments tailored to your preferences.
Complete Hardscaping Services:
From patios to walkways, we specialize in comprehensive hardscaping services that enhance the structure and aesthetics of your outdoor areas. Elevate your landscape with our expertise.
Concrete: Patios, Walkways, Driveways, Retaining Walls, Pavers:
Solidify your outdoor vision with our concrete mastery. Whether it's a durable driveway, elegant patio, or sturdy retaining wall, our concrete solutions stand the test of time.
Natural Rock Retaining Walls:
Embrace the beauty of nature in your landscape. Our natural rock retaining walls not only provide stability but also add a rustic charm to your outdoor spaces.
Pre-Engineered Retaining Wall Systems:
Combine strength and efficiency with our pre-engineered retaining wall systems. These robust structures offer stability and aesthetic appeal, ensuring a lasting impact.
Artificial Grass/Turf Installation:
Achieve a lush, green lawn year-round with our artificial grass installation. Enjoy the look and feel of real grass without the maintenance, saving time and water.
Complete Irrigation Installation and Repair:
Ensure your landscape thrives with our comprehensive irrigation solutions. From installation to repairs, we keep your greenery healthy and vibrant.
Outdoor Landscape Lighting:
Illuminate your outdoor paradise with our expertly designed-landscape lighting. Enhance ambiance, highlight features, and extend your enjoyment well into the evening.
Site Prep and Grading:
Lay the groundwork for a flawless landscape. Our site prep and grading services create a stable foundation for your outdoor projects, ensuring long-lasting results.
Commercial Landscape Construction:
Elevate your business surroundings with our commercial landscape construction expertise. We bring functionality and aesthetics together to create inviting and professional outdoor spaces.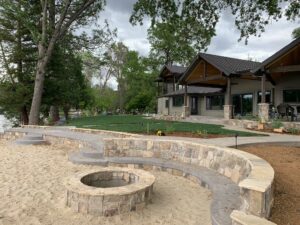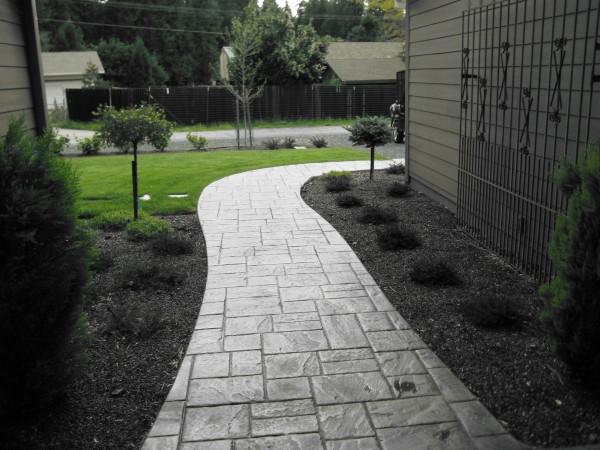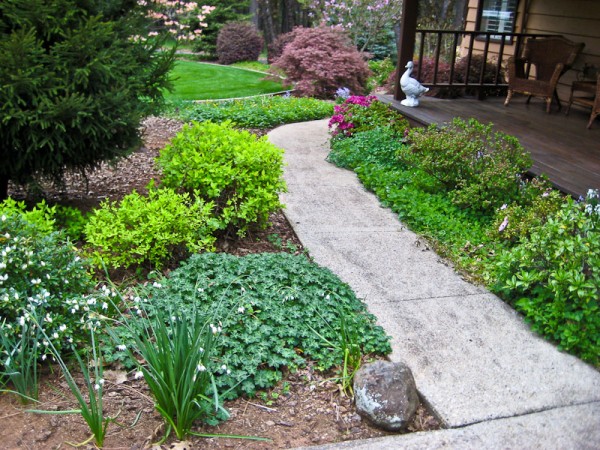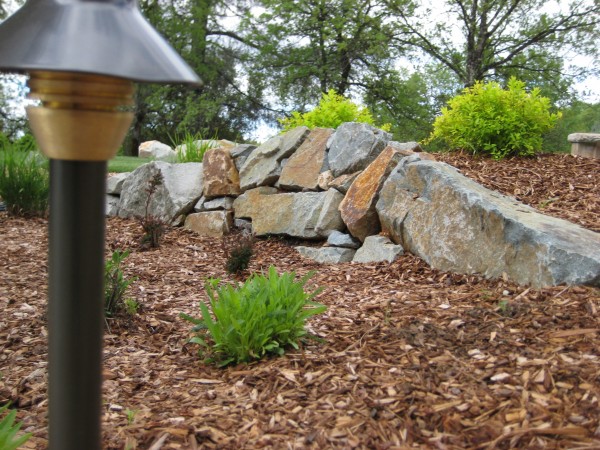 Proudly Serving Nevada and Placer Counties for all of your landscape and outdoor living needs.